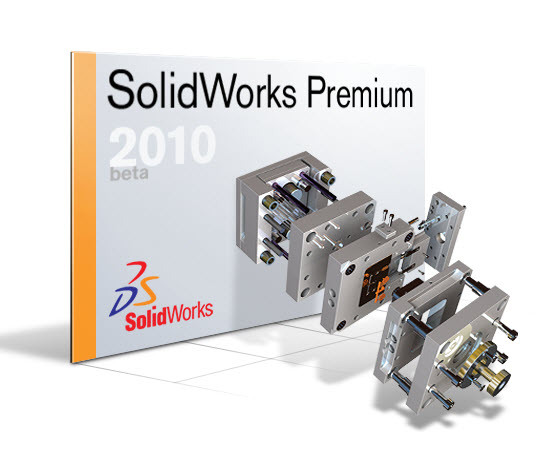 This week I was fortunate enough to take a trip up to SolidWorks headquarters with several other Bloggers to see first hand the new features of SolidWorks 2010. Since I am a Beta tester, this wasn't the first time I had seen it, but this trip gave us a chance to get an in-depth overview of some of the coming features in the software. Since the NDA has not been lifted just yet, I'll have to wait a few weeks before I can start sharing what I have learned. It was a VERY informative session and I look forward to posting MUCH more information soon!
If the curiosity has gotten the best of you, then check out SolidWorks 2010 for yourself. The Beta 2 build is currently available to all subscription customers. This POST will give you some background info on how to get started.
Not all of the trip was spent looking at SolidWorks 2010 though. We were given a presentation highlighting SolidWorks SustainabilityXpress which is already posted for testing over at SolidWorks Labs. I must admit that I have somewhat overlooked this product partly due to my busy schedule lately, but after seeing more details and witnessing first hand the passion that the folks at SolidWorks are putting into this product, I'll be taking a much closer look at it for sure. Look for an article soon here at the site.
Things might be a bit slow here for the next few weeks as I will be preparing my SolidWorks 2010 posts. My hope is to have lots of information available once the NDA is lifted. Hopefully, that time will come towards the end of August.
You can read more about the Blogger visit to SolidWorks from Josh Mings, Devon Sowell, Gabi Jack, & Matt Lorano.
A BIG thanks to all the folks at SolidWorks for their efforts in making this trip a very productive and FUN event.
Stay tuned….lots of great stuff coming soon!