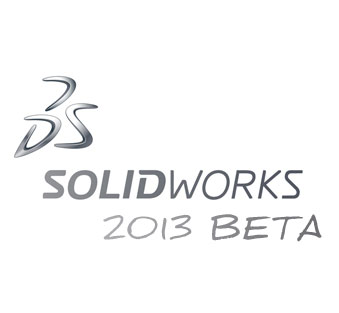 Its that time of year again folks.  SolidWorks 2013 Beta will be drawing to a close soon and the NDA for SolidWorks 2013 will be lifted in early September.  We'll then be able to talk about some of the new features coming to SolidWorks.
We got a Sneak Peek back in February at SolidWorks World 2012, so we already know a little bit about what is coming.  You can check out my post (with lots of pictures) HERE.
Stay tuned….more to come soon!