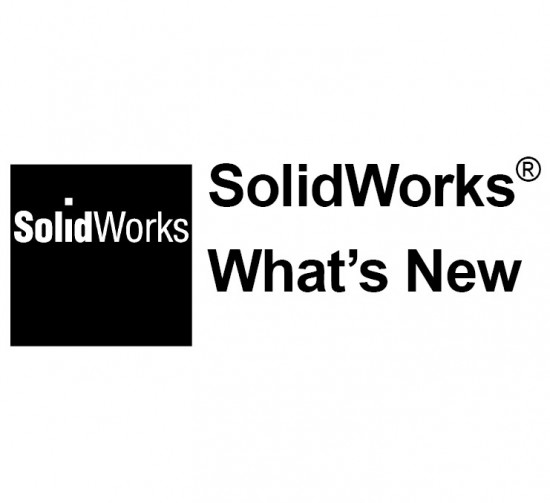 Have you ever wished that you could turn back time and look at what previous versions of SolidWorks looked like?  Perhaps you have a customer who is a few versions back and you can't quite remember if they have access to one of the newer features.  Perhaps you are just plain curious and would like to see how far the software has come.  Nevertheless, until today, I have been unable to find a single website where you can download legacy documentation for ALL versions of SolidWorks.  I'm happy to announce that I've added a new page to the site which allows you to take as step back in time.  The What's New Guides page contains ALL of the available SolidWorks What's New Guides!   This is something that I've been wanting to do for quite some time and thanks to some help from SolidWorks Corp. and my good buddy Rich Hall, this idea is now a reality.  I turns out that the What's New Guides only date back to SolidWorks 98Plus (in electronic form).  To cover the first couple of versions of SolidWorks, I have provided the User Guides.  (Some of which were not available in electronic form, so the data was taken directly from the Help files.)
Now, is this page going to increase your productivity at work?  No..probably not.  That is unless you are on a REALLY old version of SolidWorks and you catch a whiff of some of the new features in some of the latest What's New Guides.  The main intention of this is to provide a little history for ALL SolidWorks users (new and old).  If you are a CAD History Buff…you are really gonna love this.  Check it out and let me know what you think!
Stay tuned….more to come!