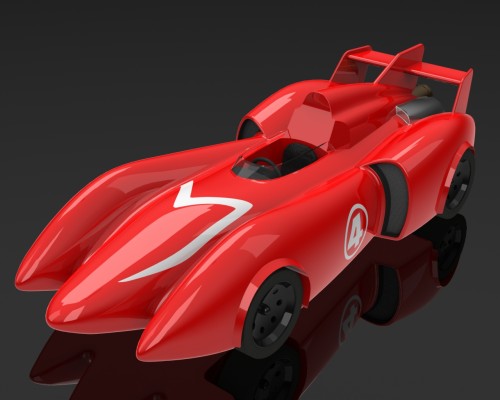 There's only 3 days remaining to submit your rendering of the Mach 4 Racer to Rob Rodriguez's November PhotoWorks Rendering Contest. The contest closes Friday October 21, 2008 and voting will end the following Friday, October 28, 2008.
I would love to see us break some records for the number of entries so fire up PhotoWorks or PhotoView 360 and submit your entry today!  I can't wait to see your renderings!
You can download the model from my Downloads page or from Rob's Page.
Stay tuned….more to come!