It is Monday September 10, 2012 and the NDA is now officially lifted for SolidWorks 2013!  The launch site is now LIVE so make sure you check it out.
In this post, I'm just going to hit the high points of some of the enhancements that are my favorites.  So lets get started!
Vary Patterns – Not only can you vary the spacing of feature patterns, you can also vary the dimensions of each instance!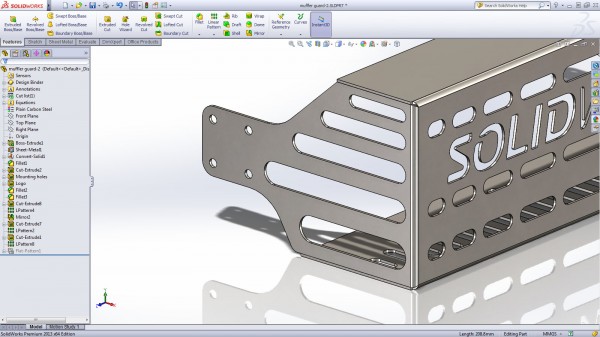 Design Table Data Validation – Design Tables in Assemblies will now poll available configurations within components and allow you to select them from a pull down list in Excel.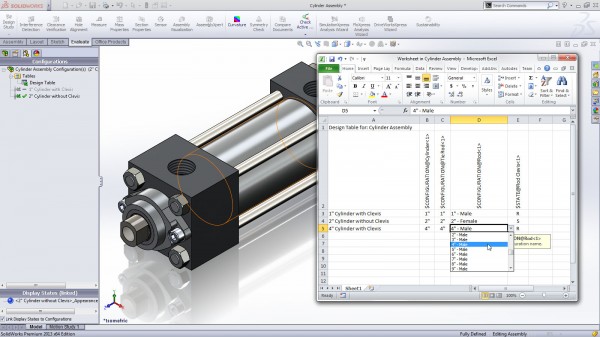 Multiple Thin Extrusions – Pretty self explanatory…You can create multiple thin extrude bodies/features in a single Extrude feature.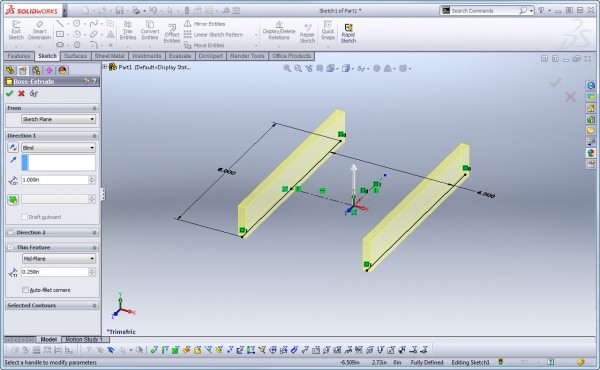 Conic Sketches – SolidWorks 2013 now adds a Conic Sketch Feature…more on this later.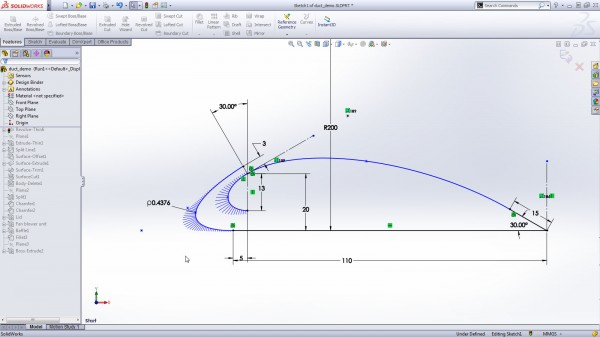 Section View Assistant – A new easier way to create various types of section views.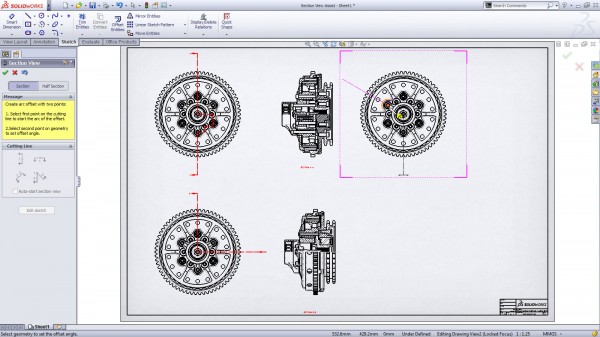 CAD Admin Dashboard – This is a DREAM for CAD Administrators.  This is a GREAT tool to help manage a large (or small) number of CAD users/licenses.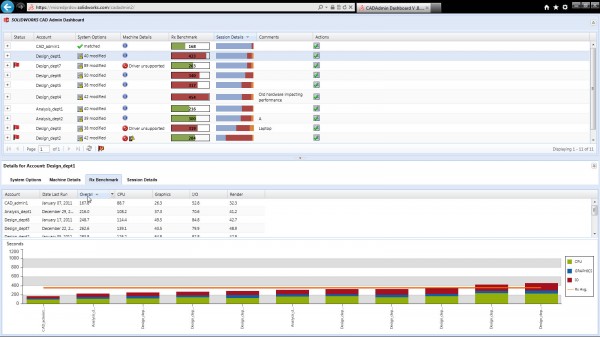 View Selector/New View Orientation box – MANY new options for creating saved views both within a document and in your SolidWorks System Options.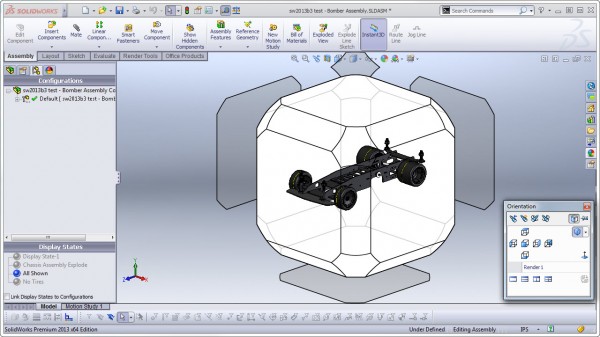 Tools->Options are now SEARCHABLE – How many times have you thought….now where was that setting again?  This new feature will help!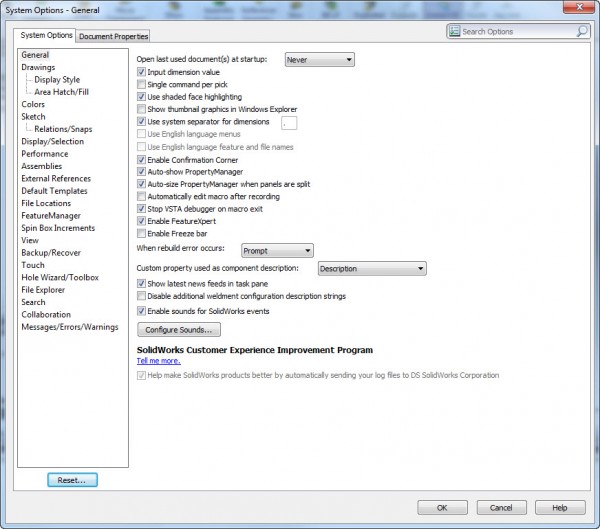 Show Flat Tree View – You can now show Sketches un-nested from their features.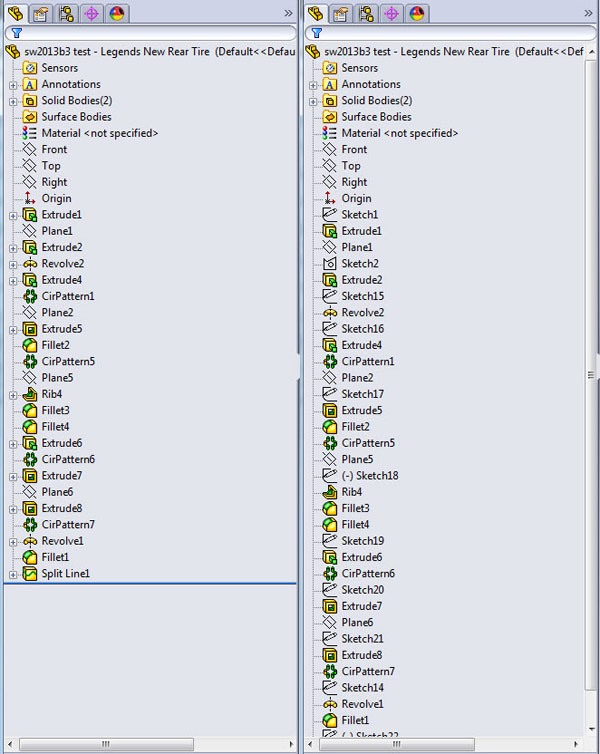 Center of Mass – Another long overdue feature…it looks like it was worth the wait though.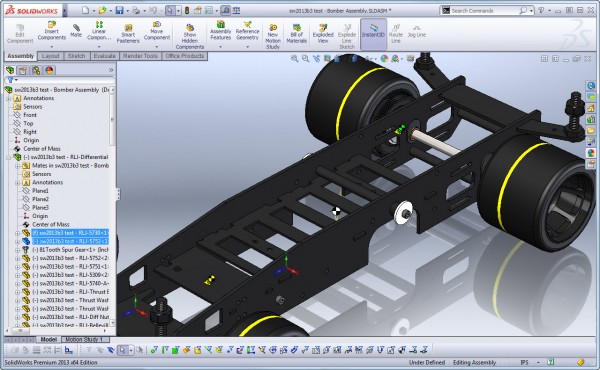 PhotoView 360 – Image Modification Options in Final Render View & Network Rendering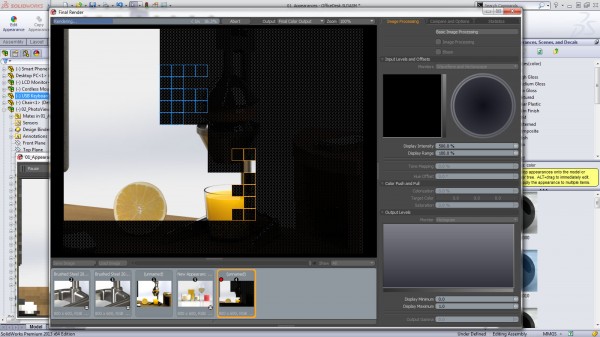 Previous Release Interoperability – You can bring SolidWorks 2013 models into SolidWorks 2012 SP5.  You can use SolidWorks 2013 components in SolidWorks 2012 assemblies (with mates).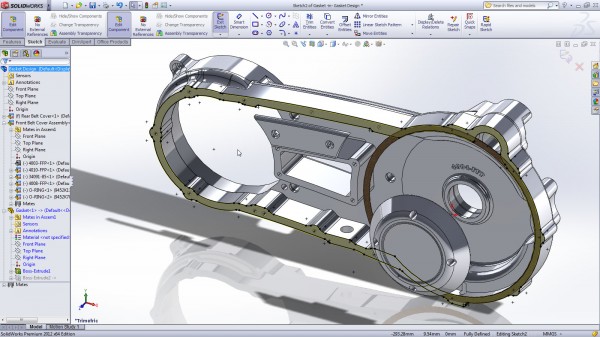 Intersect Tool – What used to take MANY features can now be combined into one feature.  You can use Solids and Surfaces.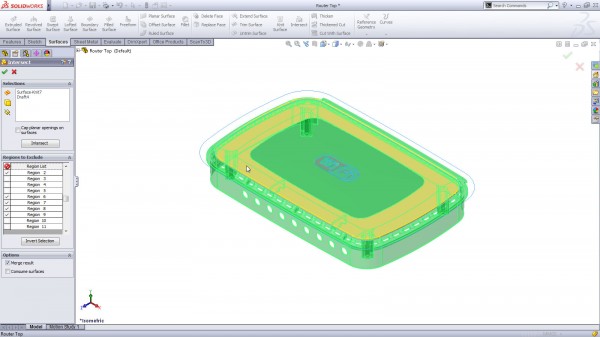 Multiple Exploded Views in a Single Configuration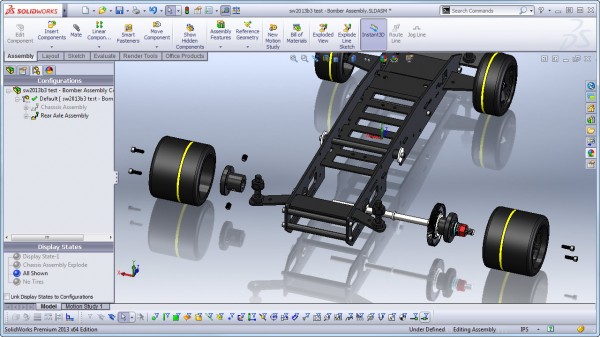 This is just the highlights.  There is much more.  Stay tuned for more detailed reviews of SolidWorks 2013 Features!