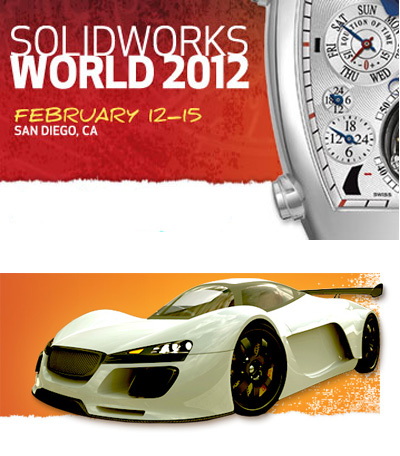 After a long day of travel and a busy afternoon at SolidWorks World – Sunday Edition, we are all getting geared up for the first General Session in the morning.  Myself and a small group of us from Huntsville attend the Partner Pavilion opening, the ModernTech Mechanical Event, and the Tweetup.
San Diego is absolutely beautiful this time of year!  It might be a little on the chilly side, but I will take that after waking up to a frigid 17 degrees this morning in Huntsville.
Here are a few images from today: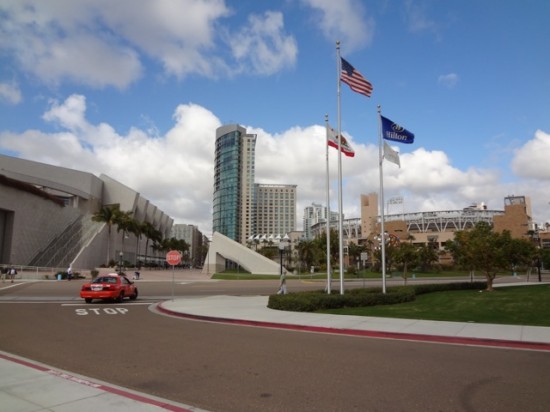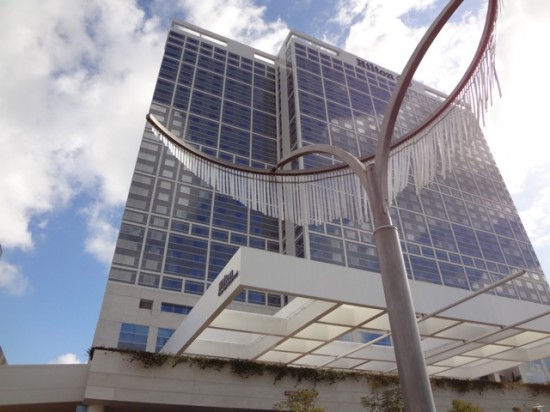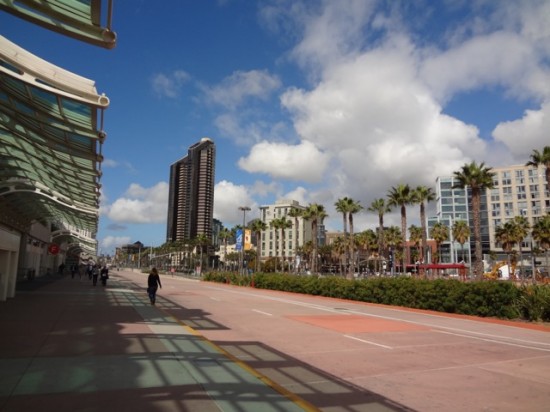 After only knowing him via Twitter and Facebook for years now, I finally got to meet Lars Christensen (@Lars_cadcam).  Lars is a great guy and an even better dad as he has been teaching his daughter how to cook using the Southern Plate website!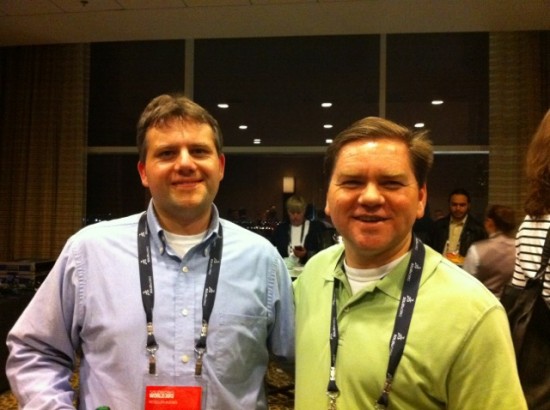 Stay tuned…more to come!