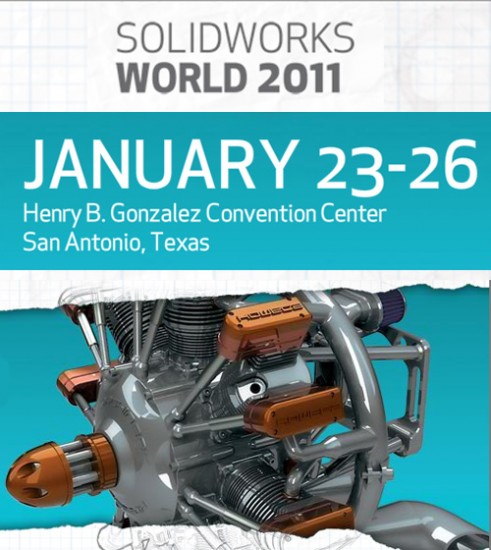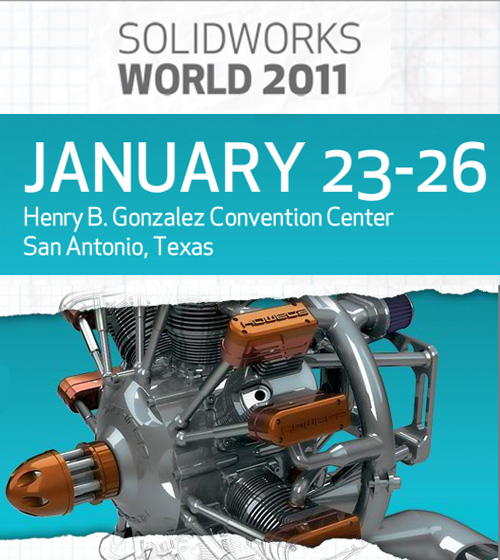 Yesterday on the SolidWorks Blog, SolidWorks n!Fuze was announced. This is the long rumored and delayed "first cloud product" that was demonstrated at SolidWorks World last year. As mentioned in the article, it has gone through three name changes and has now settled in as n!Fuze.
There are a few screen shots (which I have displayed below) but really not many other details as of yet. The "teaser" is for folks to come Test Drive n!Fuze at the SolidWorks booth when the partner pavilion opens later tonight. (T-minus two hours!)
I've got to admit that I'm a little surprised this wasn't saved for a reveal on the General Session stage…which makes me wonder just what else will be shown as new products while we are here. We will know a little more tomorrow. I'll see if I can get close to the SolidWorks Booth and get some video soon. Here are the screen shots that were shown on the SolidWorks Blog.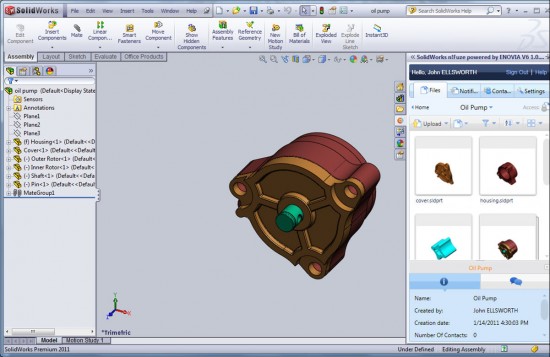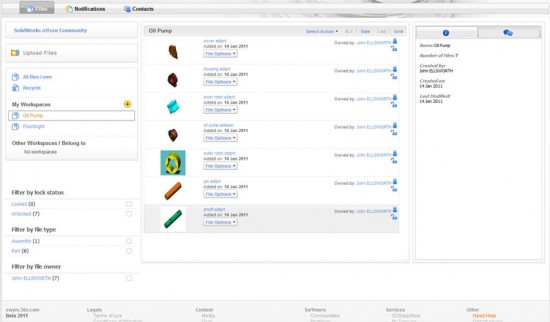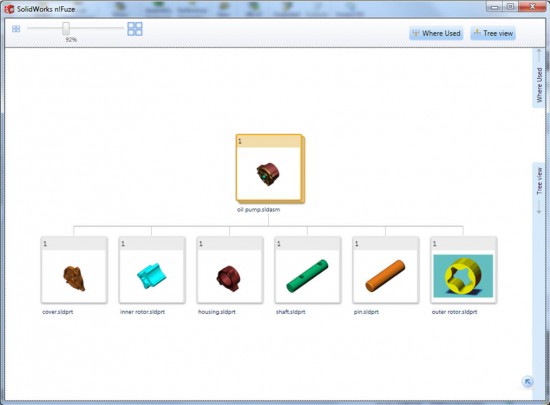 Stay tuned…more to come!!