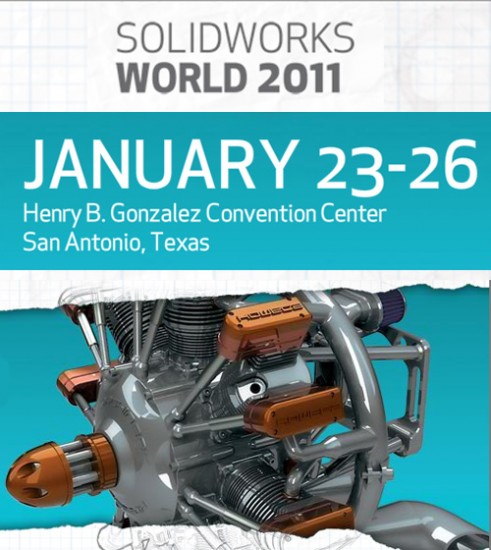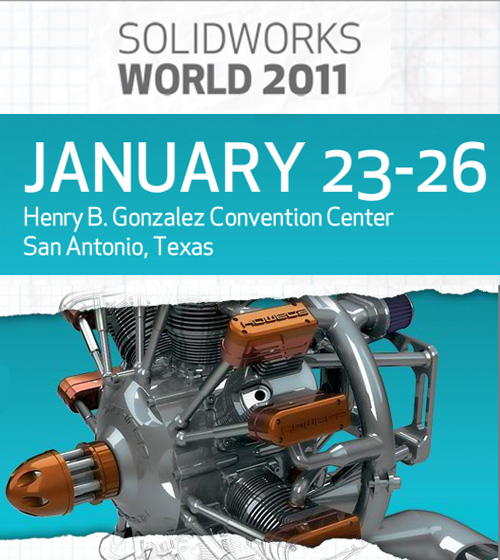 Arrival at SolidWorks World is always one of the coolest parts of the trip.  Getting to see friends who I haven't seen since last year is fun and is certainly one of the highlights of the day.  You also get to check out the lay of the land.  Getting to scout the convention center and all of the locations of the different places we will all be visiting over the next day.
SolidWorks World is looking bigger and better than ever.  I'll be posting images to the Flickr Group as often as I can.  
One of the coolest things so far was a group of 15 high school students from Tucson, AZ that were on the same plane as me.  They are here for their achievement of passing the CSWA exam!!  I'll try to get details (including the schools name later.)
Stay tuned!! More to come!