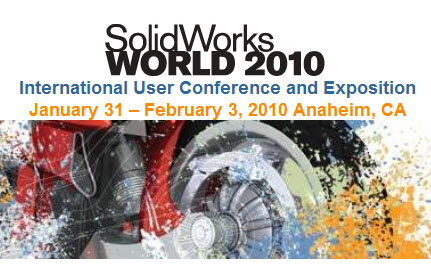 One of the interesting things on the press agenda for SolidWorks World 2010 is a press conference scheduled for Wednesday morning regarding a "New Product Announcement". This is the only reference I have seen anywhere on this so I don't really have anything else concrete on what this may be.
So what do you think the new product announcement could be?  If you want to take a shot a guessing …then leave a comment!
Stay tuned…more to come!