When working with any parametric modeling package references are something a user constantly has to be aware of.  Often times when you make modifications to a model, child features based off of entities changed can fail to regenerate properly due to the nature of the changes made.
SolidWorks 2009 introduces some time saving enhancements that will help users better understand missing references.  Check out the Video below for more.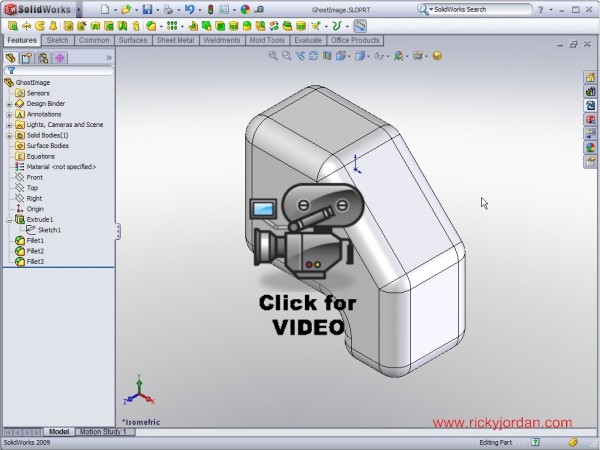 Stay tuned….more to come!