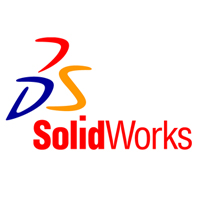 No…I'm not talking about Saturday Night Live.  They have had some pretty darned funny skits on the Presidential candidates lately though….but I digress.  I'm talking about the SolidWorks Network License (SNL).  If you wish to upgrade to SolidWorks 2009 in the next few weeks, you will need to download a temporary network license file to use.
You can find the temporary license file by logging into the Customer Portal and searching the Knowledge Base with the keywords "SolidWorks 2009 License File".  The first entry in the search results should be the one you are looking for.  The license file will last until October 31, 2008.  By then the SolidWorks 2009 license files should be available.  When the permanent license files become available you should be able to download it from the Customer Portal via the "My Products" link.
Stay tuned…more to come!