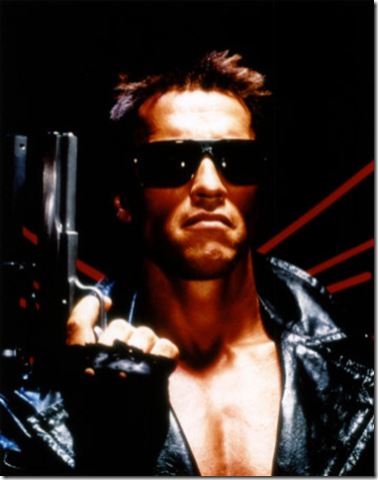 A month ago when I started this whole buying a new house saga I had no idea that it would take SO much time away from my ability to generate new posts for this site.  Well, most of the HARD work is now done and I am finally writing a post from my new office!  🙂
I've got some REALLY exciting stuff in the works for the site.  We are rapidly approaching SolidWorks 2010 Beta 1 release.  I'll have some specific updates on that hopefully later this week.  You can bet as soon as the NDA is lifted you'll be able to catch highlights of LOTS of new features here!
I've gotten some really nice comments and e-mails about the posted What's New Guides.  I'm glad that many folks are finding the information useful.  I really didn't know what the reaction would.  I'm pleasantly surprised to see that many folks think that having them ALL available for download from one site is as good of an idea as I thought it would be.
The work I am doing nowdays has taken me FAR away from the complex curvy parts I've grown accustomed to doing but has really opened my eyes to some areas of SolidWorks that I haven't utilized lately.  With this I've got some new posts in mind to share some of my latest experiences with the software.
I've gotten my new Dell M6400 and am really pleased so far.  It came loaded with Windows XP pro 32 bit but NOW has Windows Vista 64 bit loaded!  I'll share more about that saga later on.  I'll just say this…I LOVE not having to worry about running out of memory anymore!!  🙂
Stay tuned….more to come!